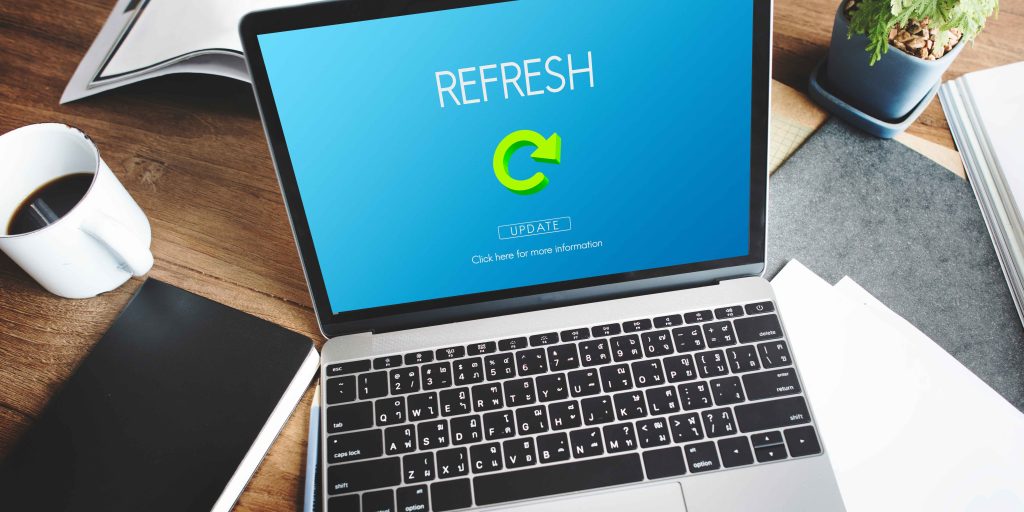 Does your San Diego break room need a refresh? If so, Tri-R Coffee & Vending can give it a boost. Modern break room solutions create a comfortable and welcoming space. Thus, more employees will use it. They'll take more mini-breaks, relax, and return to their desks feeling recharged.
Keep reading to learn four ways Tri-R Coffee & Vending can refresh your break room.
1. Upgrade to Healthy Vending
Employees want to feel their best. Promote workplace wellness with healthy snacks. Tri-R Coffee & Vending can add these to your San Diego vending machines. We offer countless choices. For instance, get protein snacks or plant-based goodies. Stay hydrated with vitamin drinks. These help employees feel fuller for longer. Therefore, they won't overeat at their next meal. Plus, healthy snacks keep employees energized.
Tri-R Coffee & Vending makes healthy habits simple! We can label better-for-you items in your break room so they are easy to identify.
2. Refresh Your Break Room with a Subsidized Micro-Market
Consider a subsidized San Diego micro-market to refresh your break room and reward employees. These are small, unmanned convenience stores where employees can choose from hundreds of options. They can buy brand-name snacks or get fresh food. Additionally, they can skip checkout lines by using a self-checkout kiosk. Pay with cash, a card, or your mobile wallet.
Subsidized micro-markets allow the employer to cover some or all costs. Employees can enjoy free food or deep discounts. They can save money and stay healthy. It's a great way to show your appreciation! Or, subsidize your micro-market for special events. Offer employees free food on their birthdays.
3. Upgrade to San Diego Single-Cup Coffee
Employees LOVE coffee. So, why not make your San Diego office coffee service extra special? Upgrade to a single-cup brewer that makes a cup of coffee by the pod. Thus, the coffee is guaranteed to be fresh. Users can pick their favorite flavors. There's a brew for everyone! Lastly, single-cup brewers stop coffee waste. Employees make the perfect amount just for them and not more than the office can drink.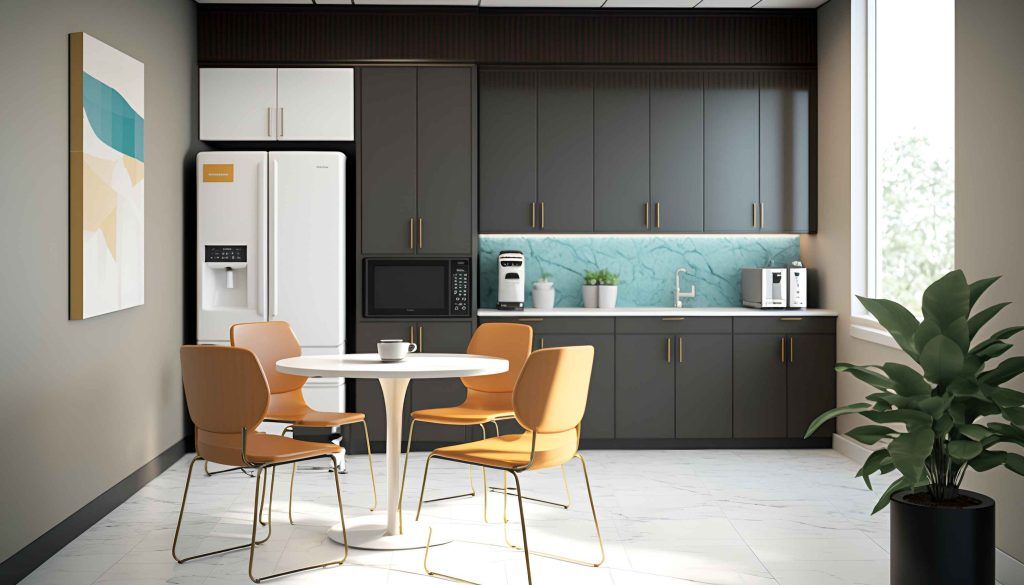 4. Add the Finishing Touches
Want to boost your break room on a budget? Add artwork! You can buy affordable prints and frames at big-box stores. Choose calming images of the ocean. Or, get artwork featuring soothing colors.
You can also add some greenery, adding live plants to your break room. These help employees feel calm. They also improve indoor air quality. Hang a plant in the window. Or, include some fresh flowers on the countertop. Voila! Employees can enjoy an instantly refreshed break room.
Tri-R Coffee & Vending Will Refresh Your Break Room
An updated break room can improve employee satisfaction. Plus, adding healthy snacks supports employees' well-being. Tri-R Coffee & Vending makes San Diego break rooms better. Ask us about our micro-market, vending, and office coffee services.
Contact us today by calling 760-753-1112 for more information. Enjoy a refreshed break room in no time!