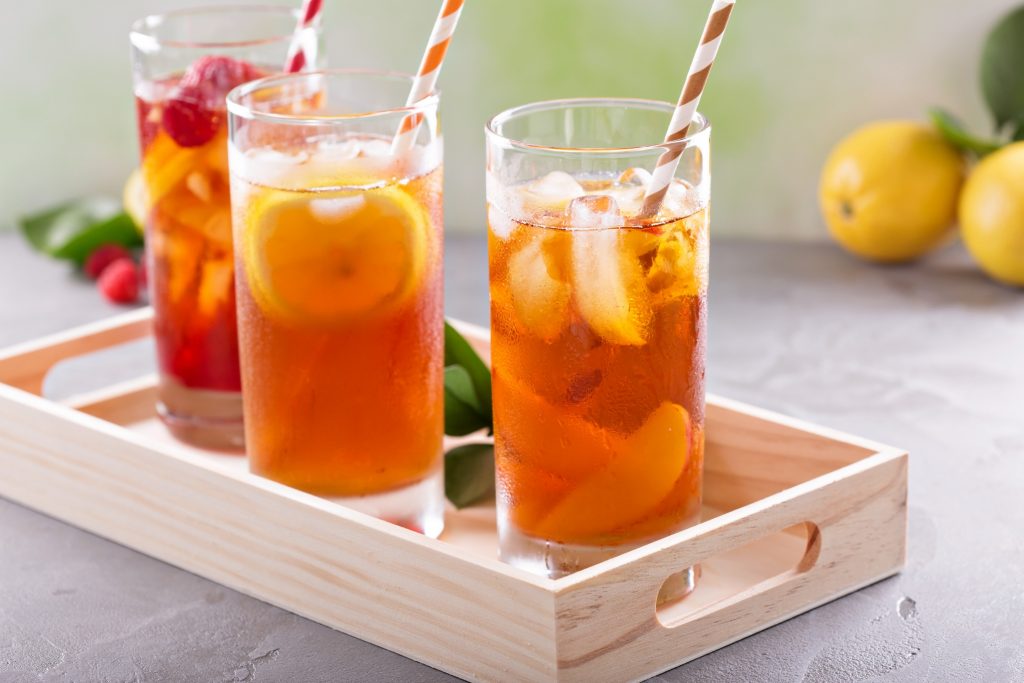 Consumers are snacking on the go more than ever. But they are also more health conscious than ever, and they want snacks and refreshments that are good for them. They also want brands they know and trust.
"Hello Goodness," PepsiCo's new, state-of-the-art vending initiative, is designed to meet all of these driving consumer needs. Given PepsiCo's portfolio of name brand snacks and beverages, the company has leveraged its extensive industry knowledge to give today's time-pressed consumers the chance to stay refreshed throughout the day.
Hello Goodness gives consumers the snacks that leave them satisfied, presented in a clean, modern design that reflects how they live their lives.
"Consumers want more choice when it comes to what they eat and drink on the go, and we're providing the choices they want," said Kirk Tanner, chief operating officer, PepsiCo North America Beverages. "For years, PepsiCo has been transforming its portfolio to offer more and better food and beverages. We're continuing this journey with our new Hello Goodness vending initiative, which brings together the power of our brands and our expertise in design, category management and equipment innovative expertise."
The concept is grounded in consumer insights, and developed in partnership with operators who understand the growing demand for healthier choices. According to research from the National Automatic Merchandising Association, 77% of the general population and 86% of 18- to 24-year olds find Hello Goodness appealing.
Hello Goodness offers PepsiCo products such as Naked Juice, Smartfood Delight popcorn, Lay's Oven Baked potato chips, Quaker Real Meal Medley bars, Pure Leaf iced tea, Propel Electrolyte Water, Tropicana Pure Premium and Sabra Ready-to-Eat Hummus cups.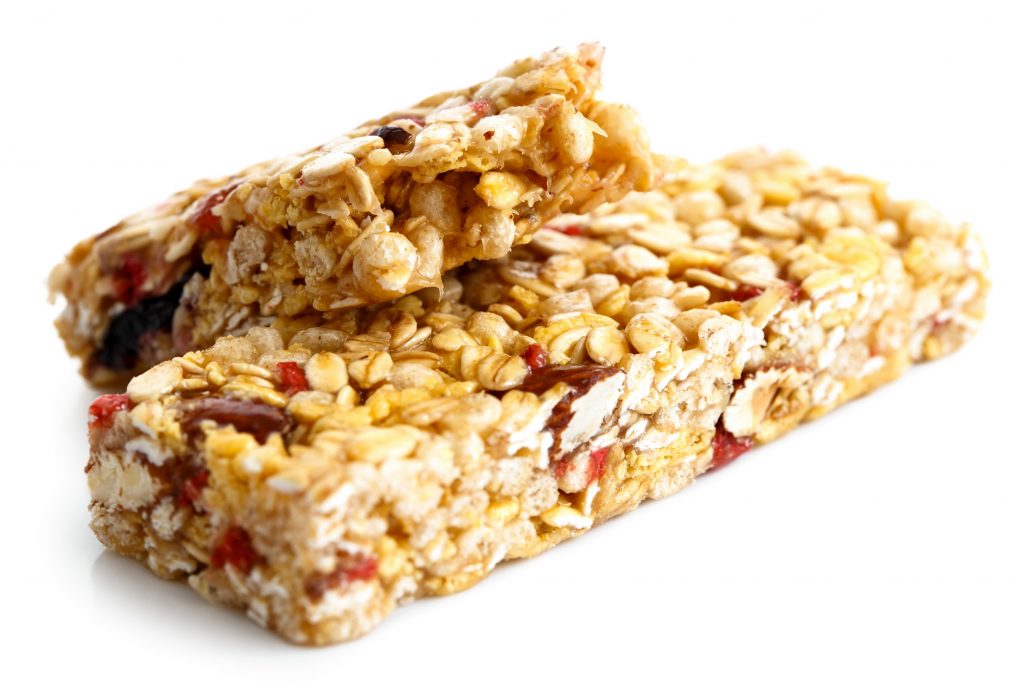 The machine goes beyond traditional vending in the following ways:
It has a digital point-of-sale touchscreen with product nutritional information.

It suggests food and beverage pairing ideas for various eating occasions throughout the day.

It has smart equipment, offering real-time consumer preference insights to suggest future offerings.

It has dual climate-control shelving, allowing both perishable and nonperishable items to be vended together at the proper temperature.

It allow for cashless transactions and digital interaction.
The company will place several thousand Hello Goodness machines throughout the country in 2016 in a variety of locations, including health care, recreational, transportation, government, workplace and educational facilities.
Today's refreshment service providers need to meet a more diverse set of consumer choices than ever. For more information about healthy snack and beverage options contact Tri-R Coffee & Vending at (760) 753-1112 to discuss your customized break room solution.